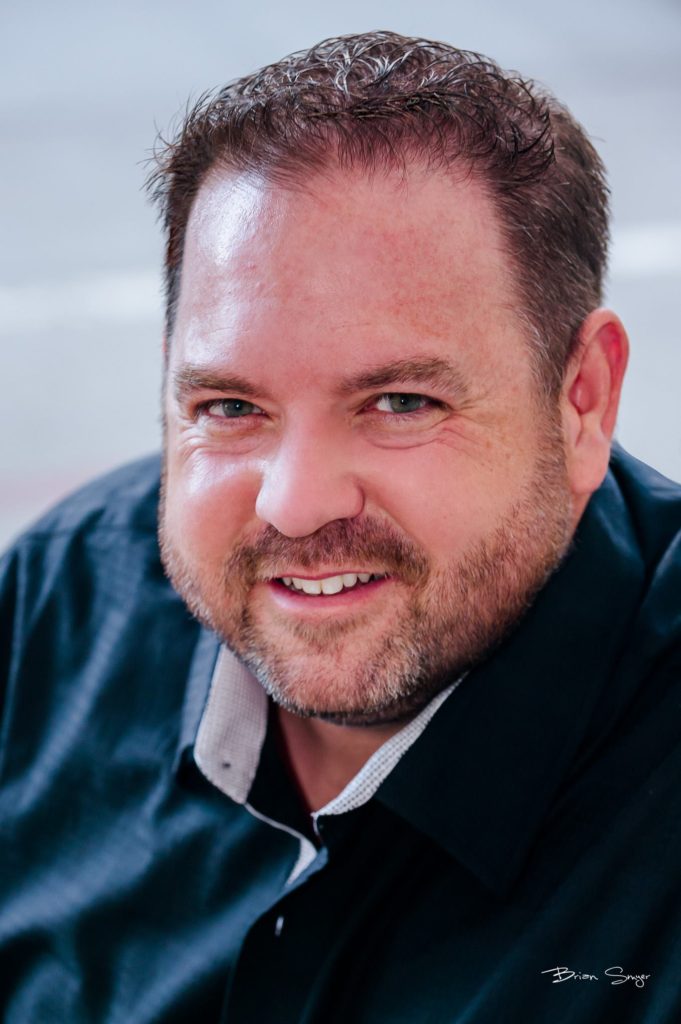 Steven Malone
Founder & Principle Consultant
My Story...
Over the past two decades, Steven Malone has built a reputation as a trusted partner in all areas of business management, accounting, human resource, marketing, and business development functions in the retail, construction, business consulting and non-profit sectors.
Where others shy away from a wide range of responsibilities, Steven leaps at the opportunity to broaden his expertise. In doing so, he has not only played a significant role in building numerous successful businesses, but he has also developed an unprecedented eye for understanding what makes an organization tick. Through his own consulting company, IronClad CFO, Steven has served numerous clients in highly effective business plan forecasting and preparation, marketing analysis, accounting, and financial analysis.
With over 20 years of management and leadership experience, and peerless levels of excellence in financial and operational roles, Steven relishes the opportunity to share his passion for leadership with others. To put it simply, few things bring him more satisfaction that helping other organizations achieve the same level of success and security that he has helped bring to his own companies.
Additionally, Steven serves on the board of two non-profits: Continue Mission, and the Parker D. Glaus Foundation, Inc. For Continue Mission, Steven serves as the Treasurer and developed the organization's accounting system and procedures. At PDGF, where Steven also serves as treasurer, he was responsible for completing and filing all the necessary documentation that established the 501(c)3, including IRS and State filing requirements. Prior to his time in the non-profit and construction worlds, Steven served in a variety of leadership roles in the retail, business to business and financial sectors.
Whether he is managing payroll, writing a business plan, or creating procedures for future generations of leaders to follow, Steven feels incredibly blessed by the opportunities he has been given in his career, and by the people he has encountered along the way.
Steven holds an MBA in Business Administration and Bachelor's degree in finance from Westminster College. When he's not in the office or with clients, Steven enjoys spending time with his wife and two daughters. Steven treasurers the relationships he has with his friends and family.